how to fall in love
yohjihatesfashion: Find a complete stranger. Reveal to each other intimate details about your lives for half an hour. Then, stare deeply into each other's eyes without talking for four minutes. New York psychologist, Professor Arthur Aron, has been studying why people fall in love. He asked his subjects to carry out the above 3 steps and found that many of his couples felt deeply...
"I think it's okay to be alone as long as you have a good relationship with..."
– Ana Akana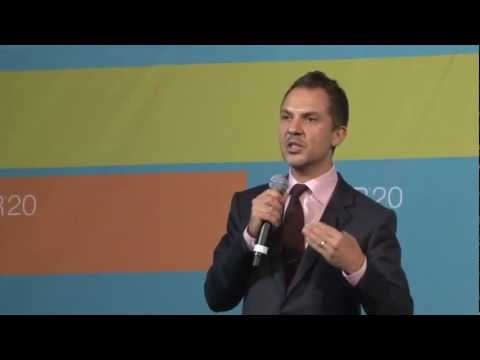 Listen
When I look at food blogs
whatshouldwecallme:
"Remember that sometimes not getting what you want is a wonderful stroke of luck."
– The Dalai Lama (via lazyyogi)
"Your joy is your sorrow unmasked. And the selfsame well from which your..."
– On Joy and Sorrow  The Prophet by Kahlil Gibran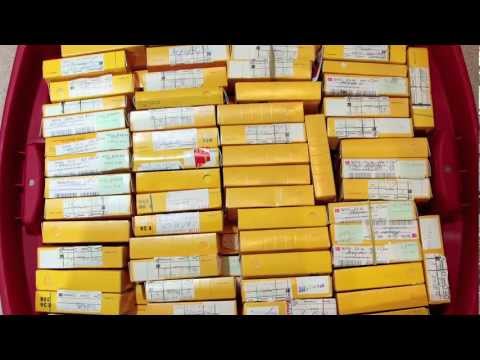 4 tags
She who is altogether lovely…
is generous with her smile is kind is on time, if not a little early. believes others come first. is disciplined in her mind and heart. is impeccable in appearance. has a good work ethic. has a balanced life with her values intact loves. never lets herself believe that anybody is different from anybody. is gracious. is authentic and never puts on pretenses. is a giver.
Listen
"French women don't dress to be sexy. Of course we do dress to seduce — that's..."
– Ellen Wallace's article Secrets of French Girls  (via gensdumonde)
3 tags
realization theres only 20 people on facebook that I actually care about whats going on with their lives. 
"You're single because you're single. It's not because you texted too much or too..."
– Why You're Single by Amanda Crute (via hambitch)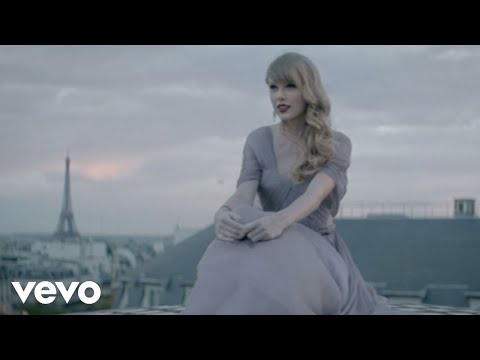 "You know, equality is a myth, and for some reason, everyone accepts the fact..."
– Beyonce Knowles in GQ Magazine | February 2013 (via howtocatchamonster)
"Don't search for the answers, which could not be given to you now, because you..."
– Rainer Maria Rilke
6 tags
Watch
This is what happens when I have a kaleidoscope and a christmas tree.  I do odd videos like this In love with this song btw  
3 tags
GIZOOGLE.NET
thiswayforadventure: YOU GUYS. 1. go to http://www.gizoogle.net 2. type in your tumblr url. 3. watch your words be transformed into hood speak. 4. refrain from peeing yourself at your desk. you won't regret it. (edit: thank you to @jenniecatherine for the correct link, haha.) haha this does not disappoint turned my quote from Animal Farm from this  All animals are created equal but some...